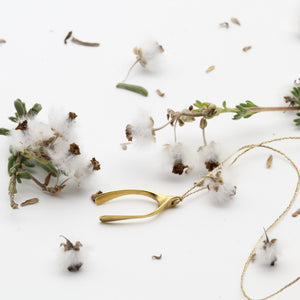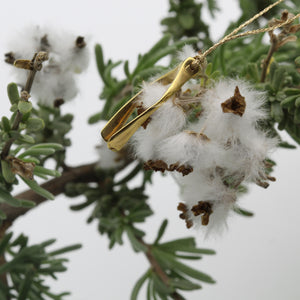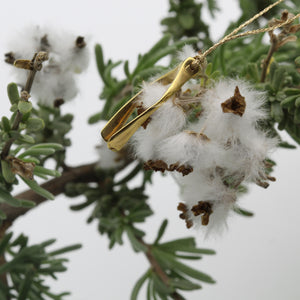 Wishbone
'I already am. I already have. It's already done.' Derek Rydall
Wishbones & Backbones
All spiritual warriors require both wishbones & backbones. Just as you can't wish for a future without being rooted in the present moment. 
'Do not give yourself the luxury of putting your good in the future. You're not waiting for your miracle. A miracle is an instant demonstration of what's already true in reality and you can never experience it until you become fully present. This present moment is the only moment where all good exists. All good, all wealth, health, happiness, love, peace, joy, beauty, abundance, wisdom, genius - all of it only exists now.
It doesn't exist in the past, which is just a memory. It doesn't exist in the future, which is just a fantasy. It doesn't even exist in the temporal present, which is imagination. It exists in the eternal now, fully, completely. It cannot be improved upon, it cannot be diminished - you must come into vibrational alignment and into integrity with it.
The key is to understand that whatever's missing is what you're not giving. If you want more to come into your life, you must let more life come out of you. If you want something different to come into your life, you must let something different come out of you. It's all within you.' -Derek Rydall
Live in the present but, make a wish for your future self.
Materials: 24k gold dipped sterling silver wishbone charm on Japanese metallic silk thread. Also available in sterling silver. Handmade in Cape Town.