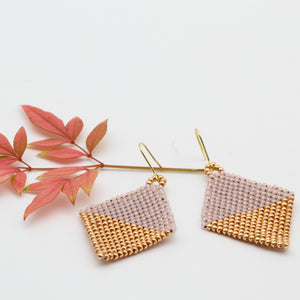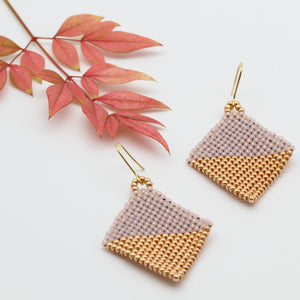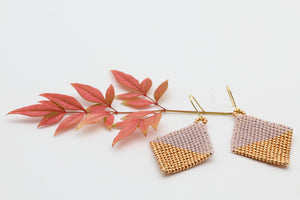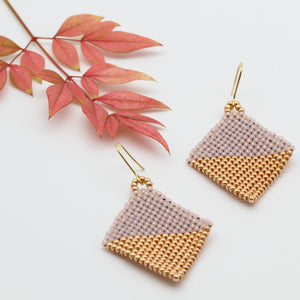 Diamonds
Diamonds are a girl's best friend.
However, ours aren't the type that are extracted out of the Earth. Rather, glossy, radiant perfectly formed adornments in rose gold and quartz pink.
Handmade by the Ruby Beading Circle in Cape Town, South Africa using Japanese Miyuki glass beads. Helping to support our awesome women headed households, pair by pair.
Earwires are brass though we can send yours with sterling silver shepherd hooks should you prefer.