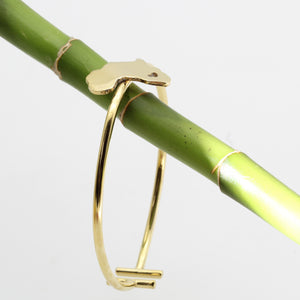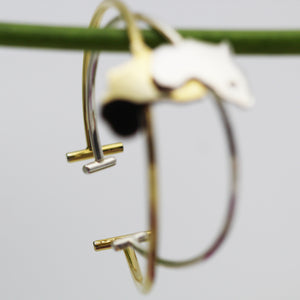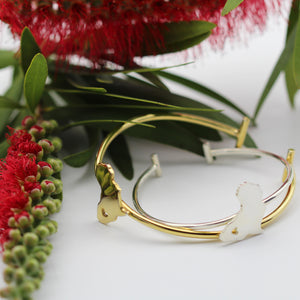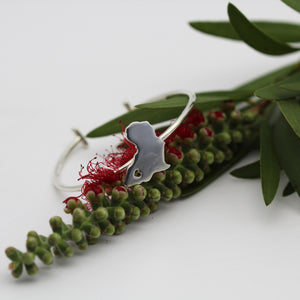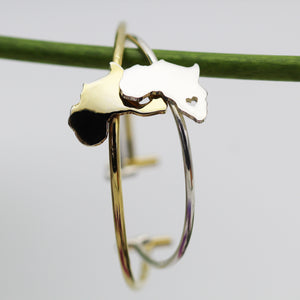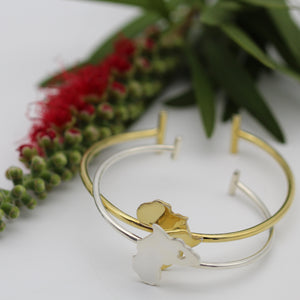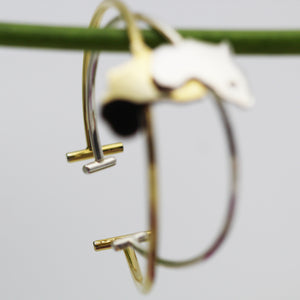 I Heart Africa bangle
The Bangles
If your heart belongs in Africa, as ours truly does; this beautifully made 24k gold dipped bangle will be a welcome addition to your wrist.
Hand-crafted by our incredible artisans in pure brass, the Africa map - with heart over South Africa is then soldered separately, making this bangle super durable.
The open ends make this gorgeous piece fully adjustable.
Handmade in Africa by Africans.
Ingredients: pure brass, 24k gold plating. Pierced out completely by hand.